We are experiencing technical difficulties with the landline telephone number.
If you cannot get through, please use the mobile number or email address.
Welcome to Mini Methwold, our lovely role play centre and party room (the Enchanted Forest) for little people from 12 months (or walking) to 6 years.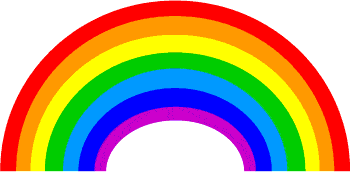 Learning for life through exploration
In Mini Methwold we have spaces dedicated to a shop, kitchen and cafe, doctors, hairdressers, Post Office and even a fire station all to be explored.
​
An enclosed outside area provides space for outdoor play, with a playhouse and more role play opportunities.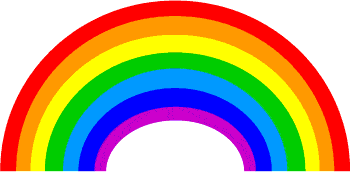 Letting imaginations flow and develop
Role play is essential in children's learning and development, so with this in mind Mini Methwold has been designed to promote little people's social development, encourage friendships, sharing, listening and most importantly to have fun.
Letting imaginations flow and develop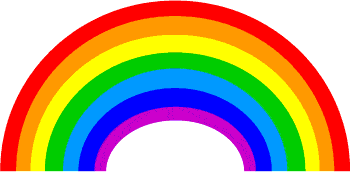 Stimulation through play and great fun
We encourage big people to join in, so be prepared to have your hair styled, help put some fires out or to drink imaginary tea!