We are experiencing technical difficulties with the landline telephone number.
If you cannot get through, please use the mobile number or email address.
Mini Methwold is a venture entirely operated by Methwold Parish Council and volunteers. We want to make sure that everyone is as safe as possible when they play with us,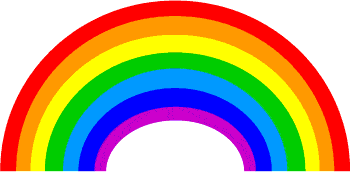 Learning for life through exploration
In Mini Methwold we have spaces dedicated to a shop, kitchen and cafe, doctors, hairdressers, Post Office and even a fire station all to be explored.
​
An enclosed outside area provides space for outdoor play, with a playhouse and more role play opportunities.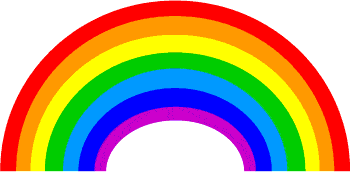 Letting imaginations flow and develop
Role play is essential in children's learning and development, so with this in mind Mini Methwold has been designed to promote little people's social development, encourage friendships, sharing, listening and most importantly to have fun.
The rooms are play spaces for hire and are not staffed by MPC. They are cleaned during out of hours and hirers are simply let in by a keyholder. Parents, grandparents or guardians (who must be over 18) who accompany young people remain responsible for their safety & safeguarding during sessions and are by the nature of the facility encouraged to interact in play.
​
A volunteer acting on behalf of Methwold Parish Council will run Stay and Play sessions and be available throughout the session.
​
MPC have taken every care in the construction and choice of items available, used and stored within the facility but expect adults supervising their young people to be diligent in monitoring them during play, be aware of others around them and the general surroundings.